OUR PRIORITY IS YOU
YOU AT THE CENTER OF IT ALL
–
Exchange vows without being tied down by the wedding planning hassle. Leave your upcoming nuptial plans in our hands and rest assured that, as you enjoy your day, you can focus on the memories you are making rather than about when the next dish is being served. Our goal is to make your wedding day special and all about you.
FROM LINENS TO LIGHTING
OUR GOAL IS TO MAKE THIS A PLEASURE NOT A CHORE
–
It's not work if you love it, and when we see meticulously folded napkins placed atop round tables and glittering lights placed along the reception area, we know it's love. With our company, every textured detail is written specifically for your love story. So, no matter if you opt for a soft-hued floral arrangement or a bold-flavored menu, we will work to ensure your event comes out perfectly.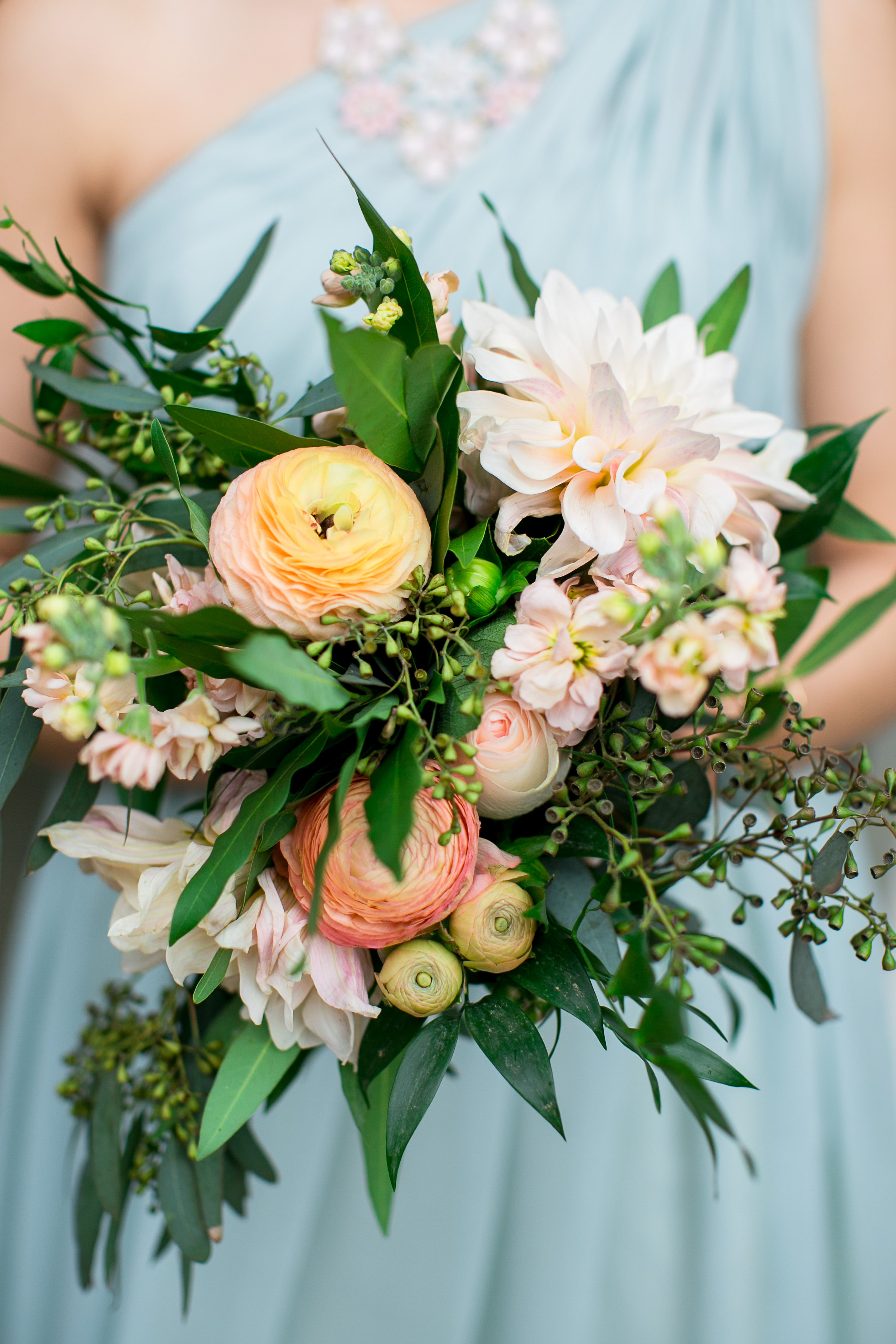 WEDDING SERVICES
THIS IS WHAT WE LOVE TO DO. LET US CREATE YOURS.
–
Our design team is one of the best in the business. During the planning process, we discuss concept images with clients to aid in the selection process. We also offer an extensive vendor pool and provide everything from fabric to talent. So while you and your partner pencil in your happy ending and finalize the guest list, we will attend to all of the details of production that you and our team have laid out.
MANAGEMENT
Wedding Planning
Event Coordination
Vendor Relations
Guest Wrangling
Accomodations Booking
DESIGN
Environment Design
Floral Design
Menu / Bar Design
Invitation / Gift Design
Photography / Videography
PRODUCTION
Setup / Teardown
Staffing
Lighting / AV Rentals
DJ / Sound Production
Fabrication / Delivery
We specialize in multiple services, take a look at our featured services.
EVENT BOOKING
We would love the opportunity to talk to you about your wedding, please allow us to contact you.