EVENT BOOKING
We would love the opportunity to talk to you about your wedding, please allow us to contact you.
YOUR DREAMS A REALITY
YOUR IDEA EXECUTED TO PERFECTION
–
Behind every neatly-labeled event folder and carefully-sketched floor plan, is a dream. Each decorative decision made by our team is aimed at making your vision come to life. Our devotion to our clientele, widespread connections, and experience in the event planning industry are all key components in our expertise, allowing us to perfectly tailor your event to your needs.
BESPOKE EVENT DESIGN
WE HAVE THE EXPERIENCE TO HANDLE IT
–
Rest assured that our team has the expertise necessary to craft an event to your exact specifications. We tailor our event designs and sort through vendors based off of what's most important to the client — food, florals, you name it. We've hosted events of every kind in multiple venues with very different needs and goals. Whatever you need, our experience gives us the tools to provide it.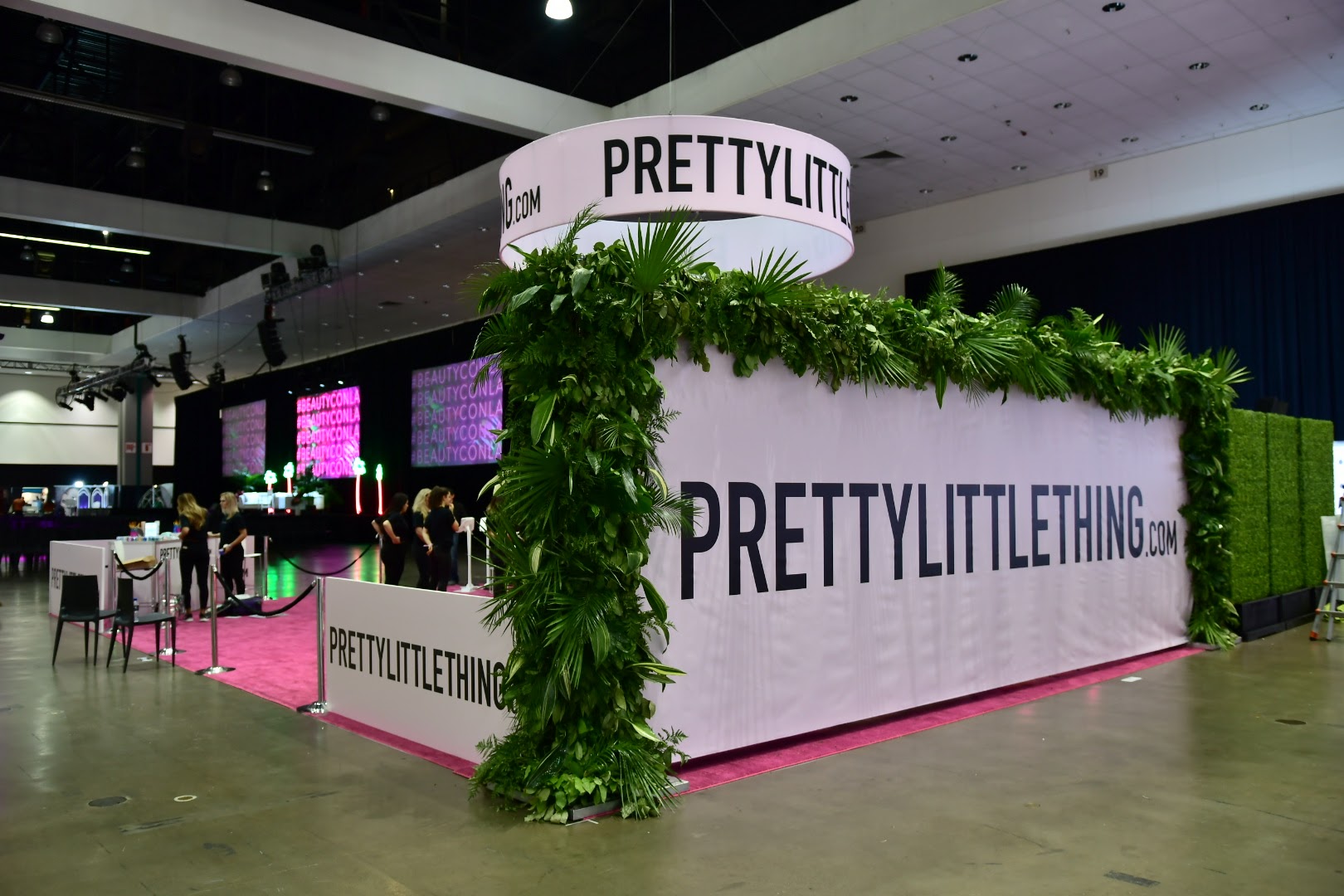 EVENT SERVICES
FROM BABY SHOWERS TO CORPORATE EVENTS, WE CAN MAKE IT HAPPEN
–
We are fun and love what we do, from the vision to the execution, every event is an act of creativity. We offer a wide variety of resources to realize your unique event. We have fabrics of every hue and texture, talent of every sort, and a vendor pool that begins with lighting production and ends with dessert.
MANAGEMENT
Event Planning
Venue Coordination
Vendor Relations
Guest Wrangling
Accommodations Booking
DESIGN
Environment Design
Floral Design
Menu / Bar Design
Invitation / Gift Design
Photography / Videography
PRODUCTION
Setup / Teardown
Staffing
Lighting / AV Rentals
DJ / Sound Production
Fabrication / Delivery
We specialize in multiple services, take a look at our featured services.