PrettyLittleThing PLT X Olivia Culpo Collection Celebrity Launch Party
We couldn't be more excited to share with you another amazing collaboration with PrettyLittleThing! This time we headed to The Liaison in Hollywood, California to celebrate the launch of Olivia Culpo's Italian inspired PLT X collection.
We here at Wife of the Party are passionate about helping our clients bring their visions to life. If you say you want aerialists hanging from the ceiling we are going to do our best to make that happen. This event launch party for PLT and Olivia Culpo was no exception. We went all out to design a space that was beautiful, intimate, colorful, fun, and memorable alongside a fabulous vendor team.
One of the highlights of this event was Rita Ora performing an intimate acoustic show for guests that included Montana Brown, Lucy Mecklenburgh, Shaun Ross, Young MA, DJ Tay James, DJ Casanova, Scheana Marie, LaLa Kent, and of course PLT founder, Umar Kamani.
The inside of the venue was decorated with a very Italian villa vibe. Crates of brightly colored fruits and vegetables were surrounded by lush florals.
Giant posters could be found around the room of Olivia in pieces from her collection.
Huge birdcages filled with flowers hung from the ceiling. No detail was missed...not even the drum set.
Unique seating areas were created with colors from the PLT X collection.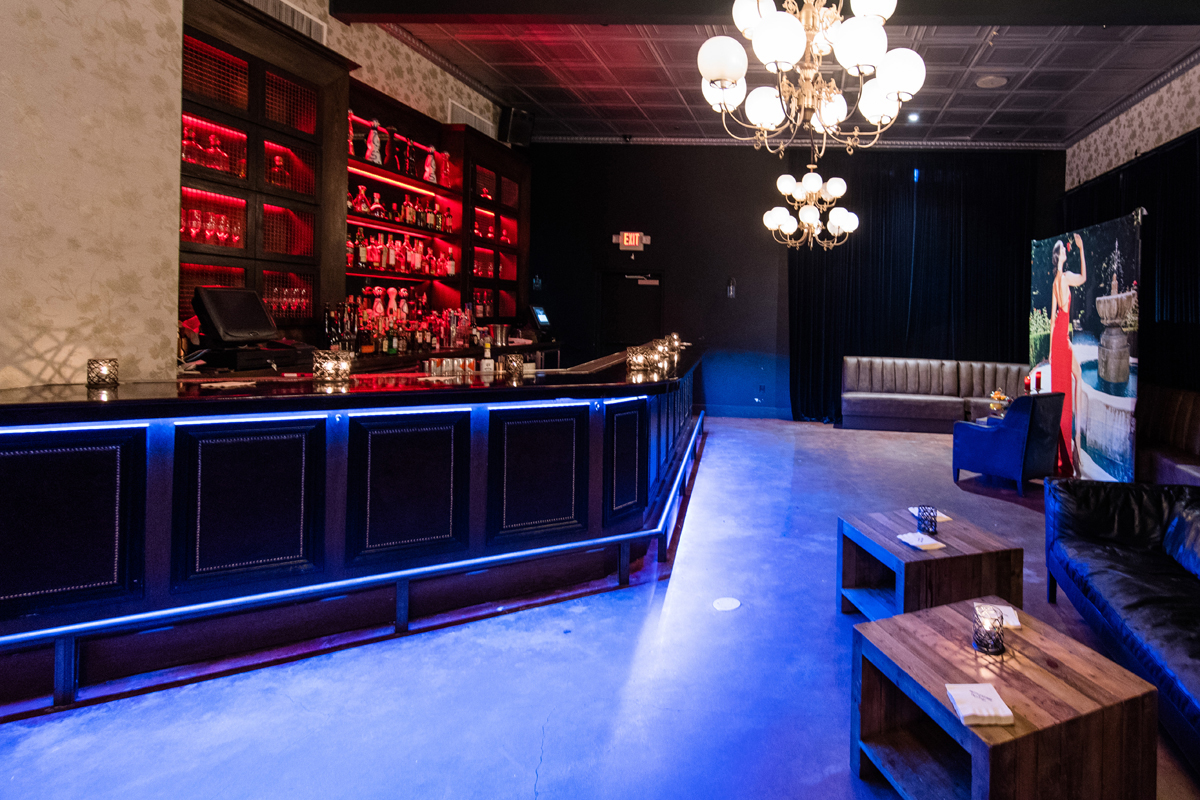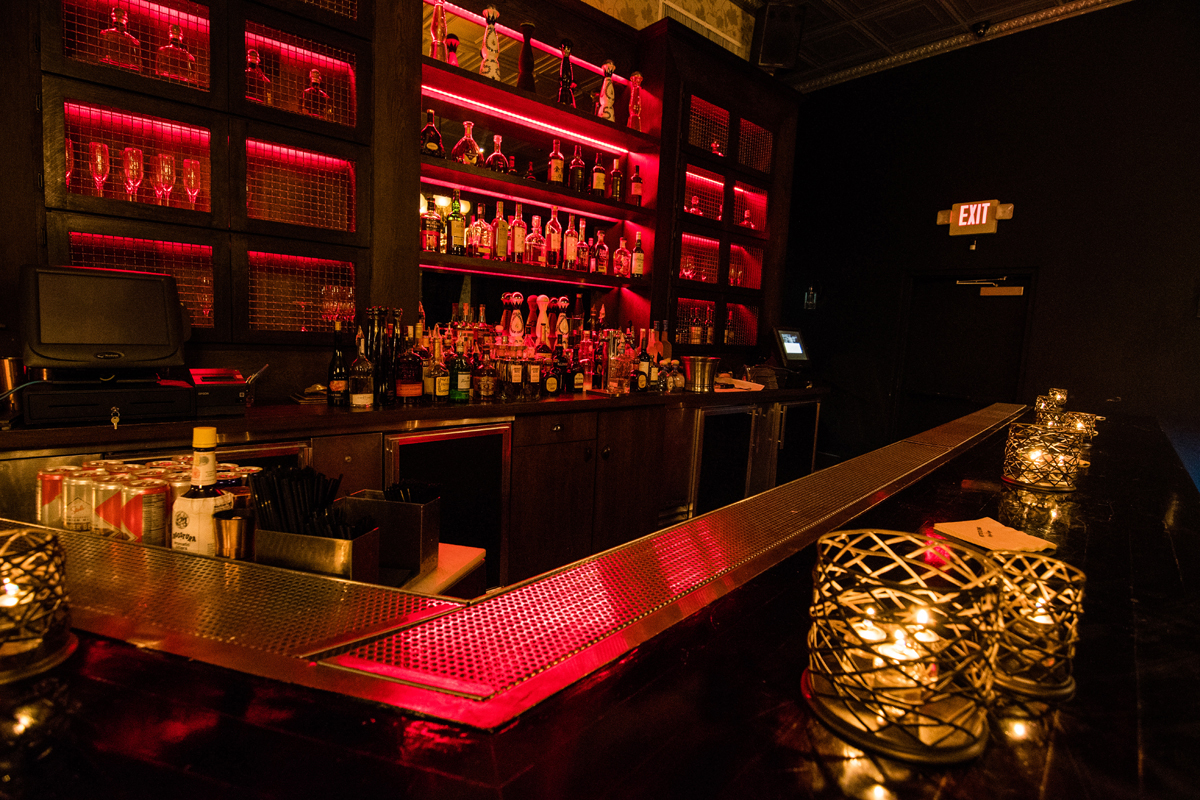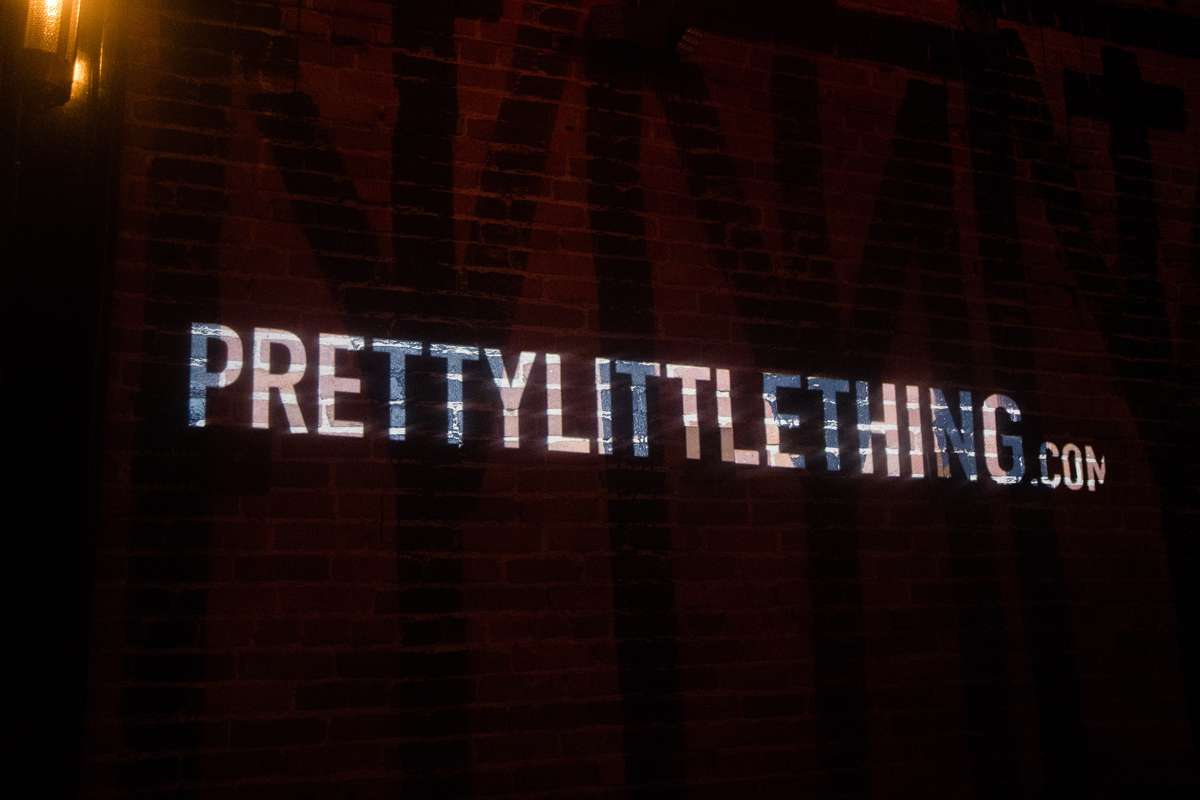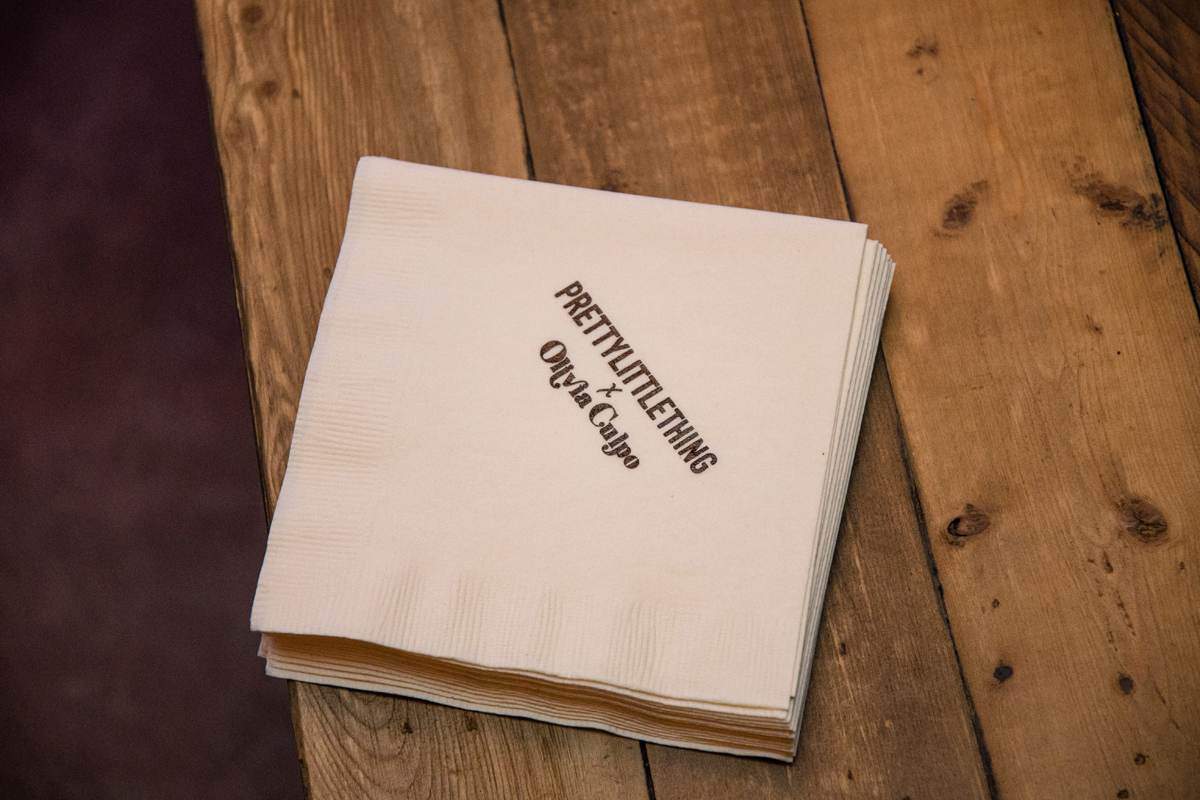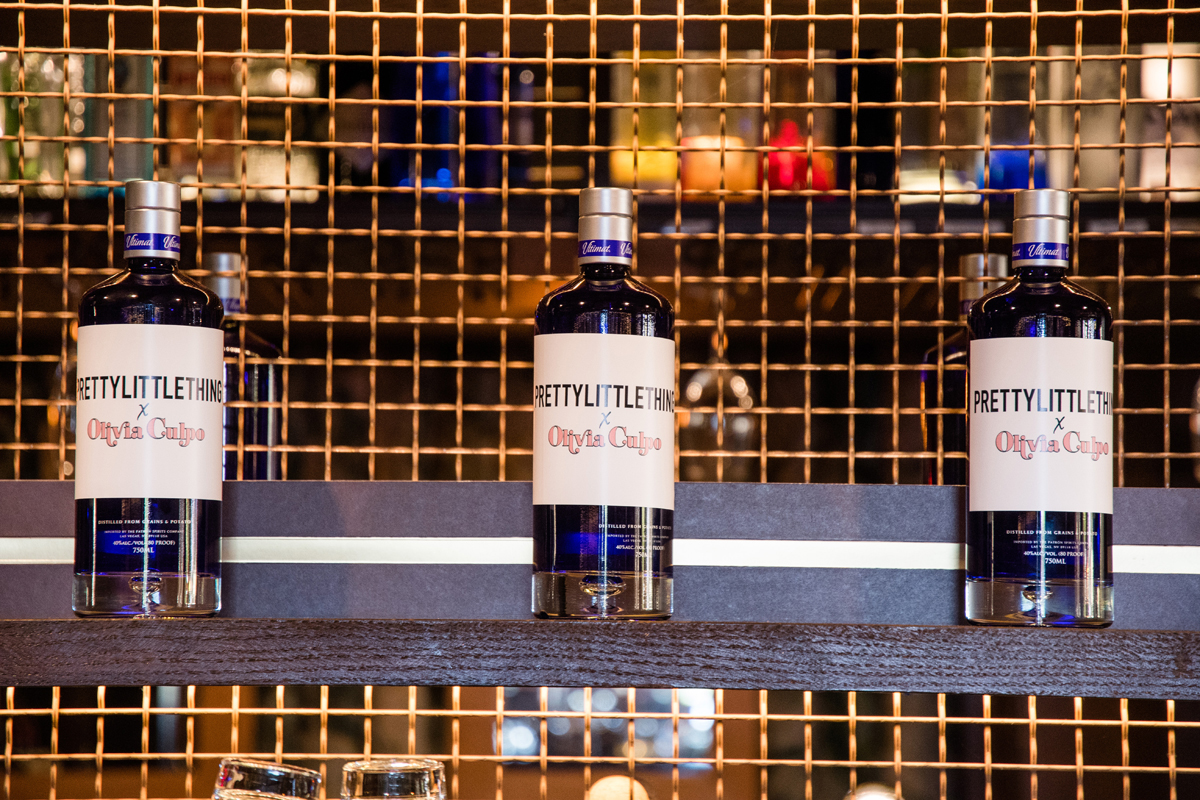 One of the models shows off one of the signature pieces.
These spectacular headdresses were designed and crafted by Scarlet Harlow just for this event.
Loriann poses with several of the models, all in pieces from Olivia's collection, before the festivitites begin.
This vintage Mercedes was the perfect place to stop and strike a pose before heading into the party.
Olivia arrived in a crisp white collared shirt, leather mini skirt, open toed high heeled booties, and her signature red lips.
Co-founder, Umar Kamani, arrived with Creative Brand Manager and partner, Amy Reddish.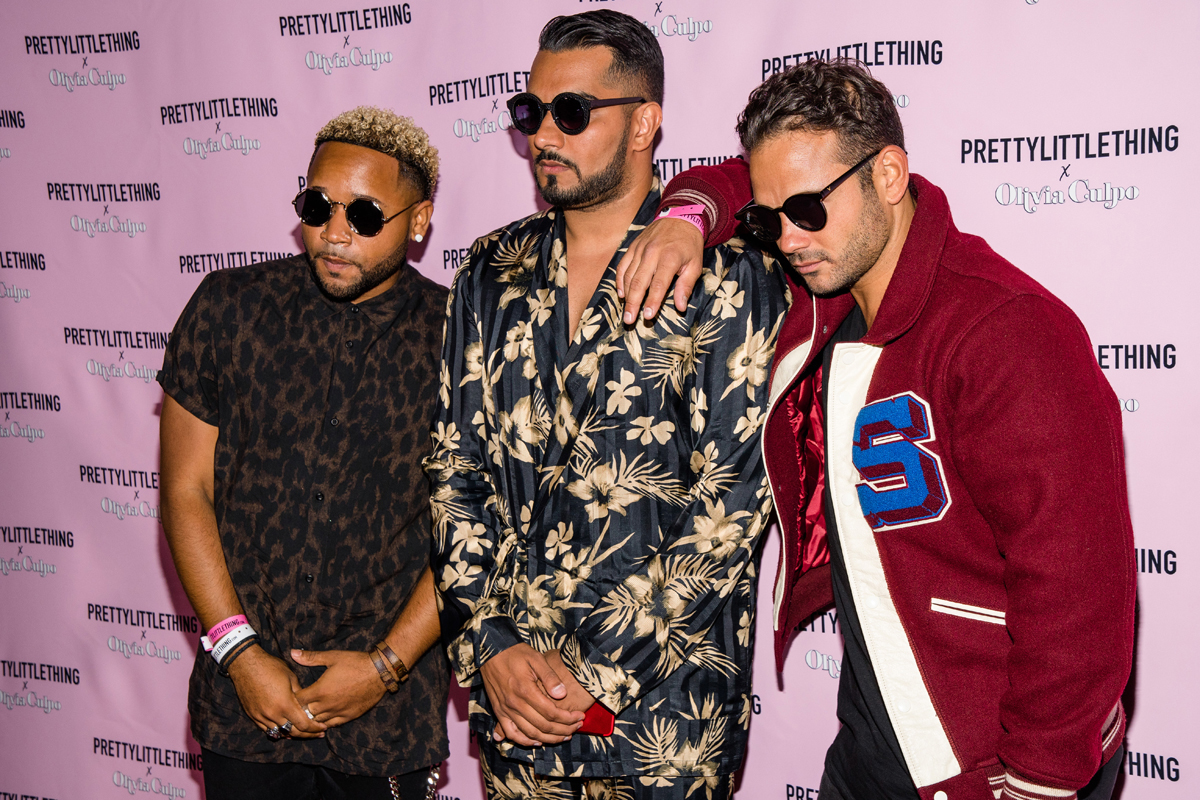 Scroll through our slideshow of who's who for the night!
DJ Tay James, who has been Justin Beiber's official DJ since the start of his career, lent his services for the night, along with DJ Casanova, to keep the guests happy and hoppin'!
Celebs Young MA, Luck Mecklenburgh, Montana Brown, Olivia Jade, Nicole Williams, and Shaun Ross walk the red carpet.
Our Loriann pauses for a second to pose with fashion designer, Michael Costello.
Some members of our incredible team!
Two aerialists whirled and twirled above the crowd!
DJs Tay James and Casanova get the crowd going!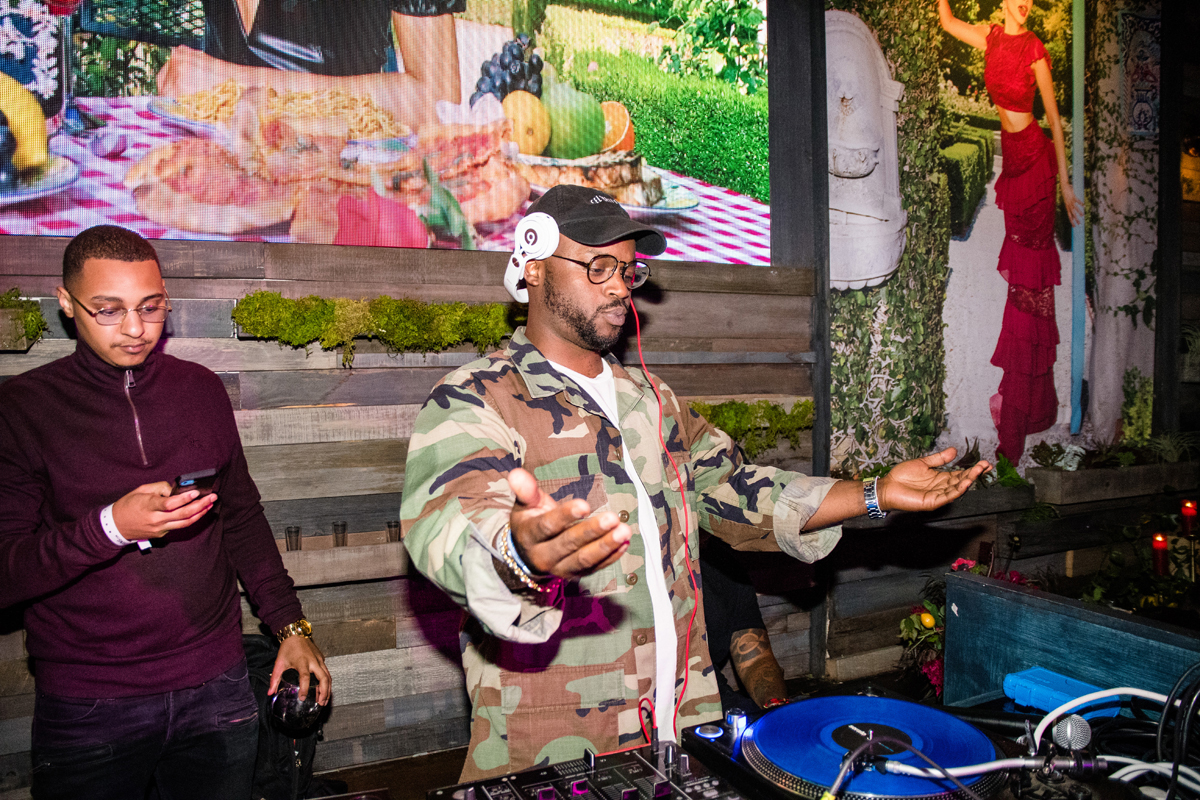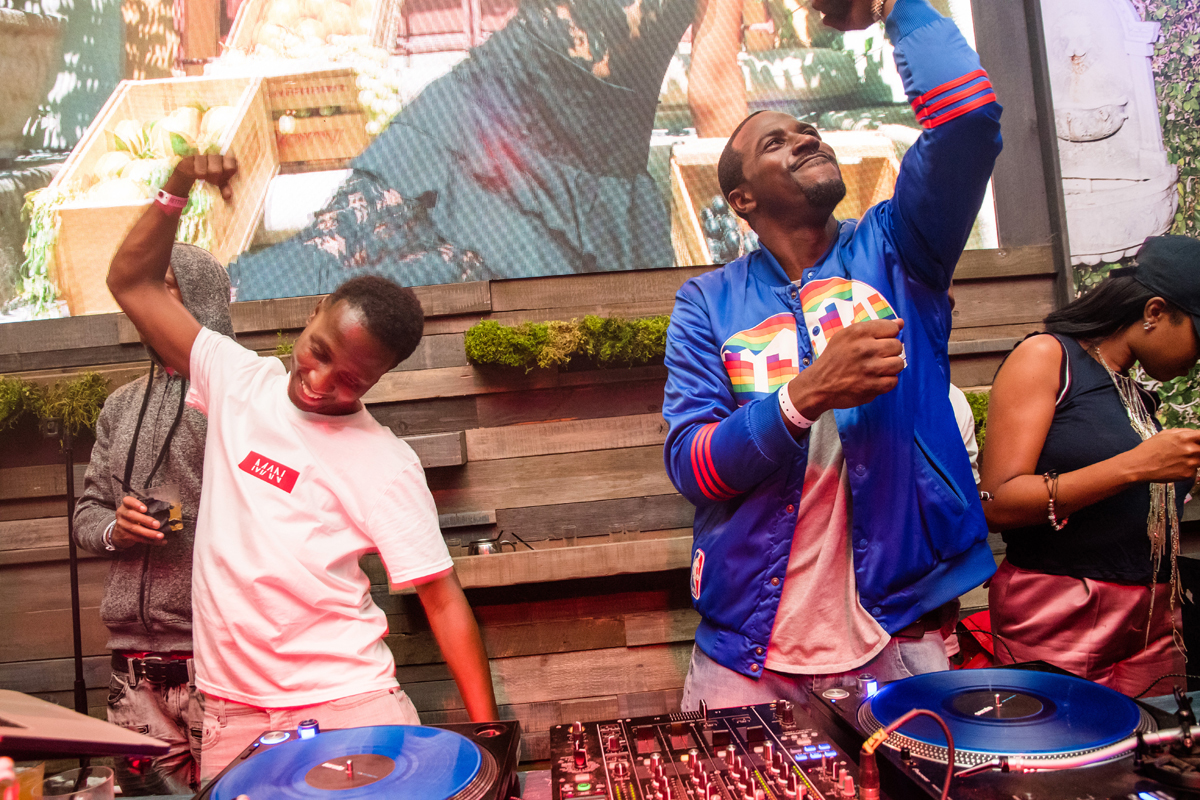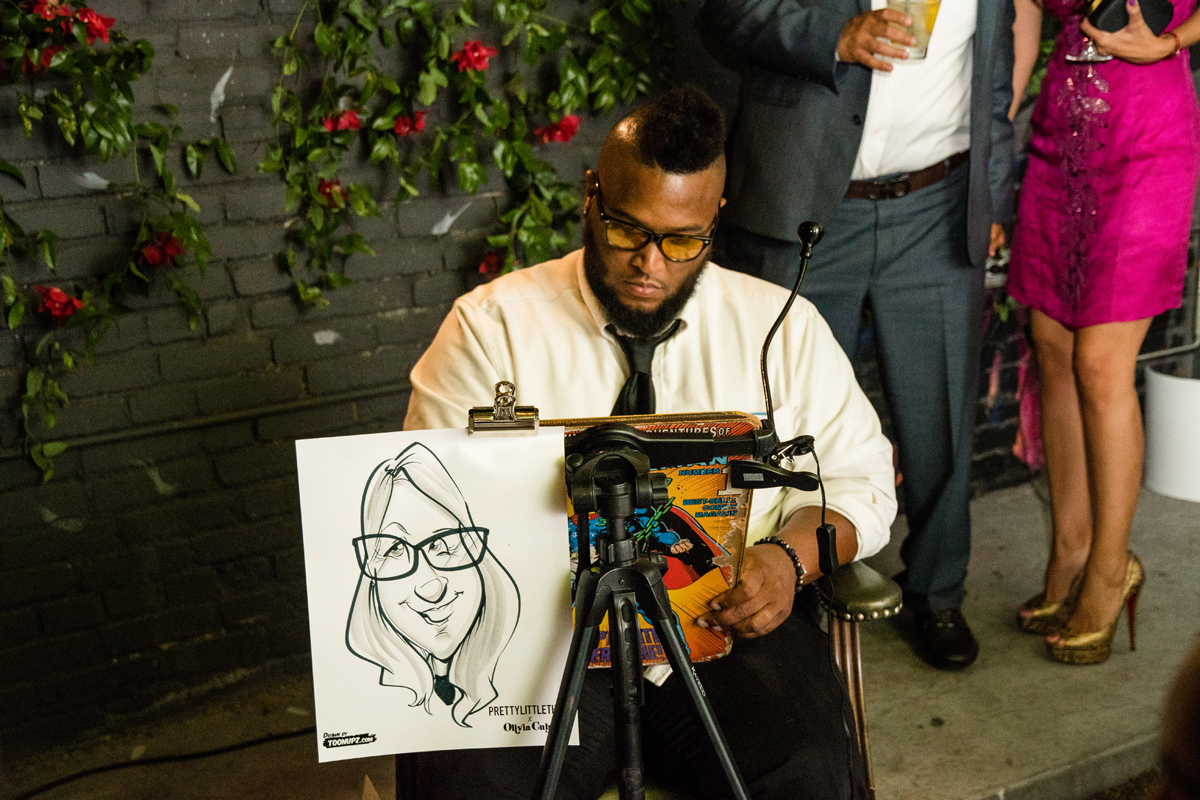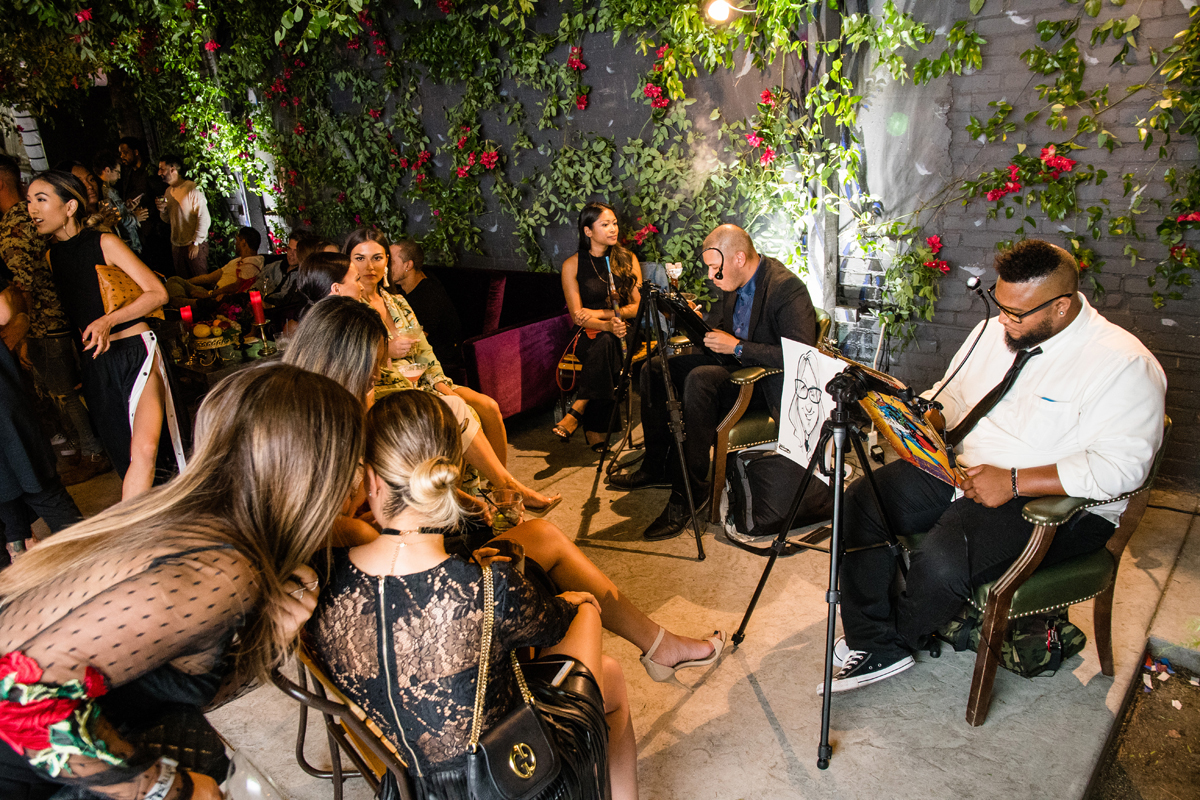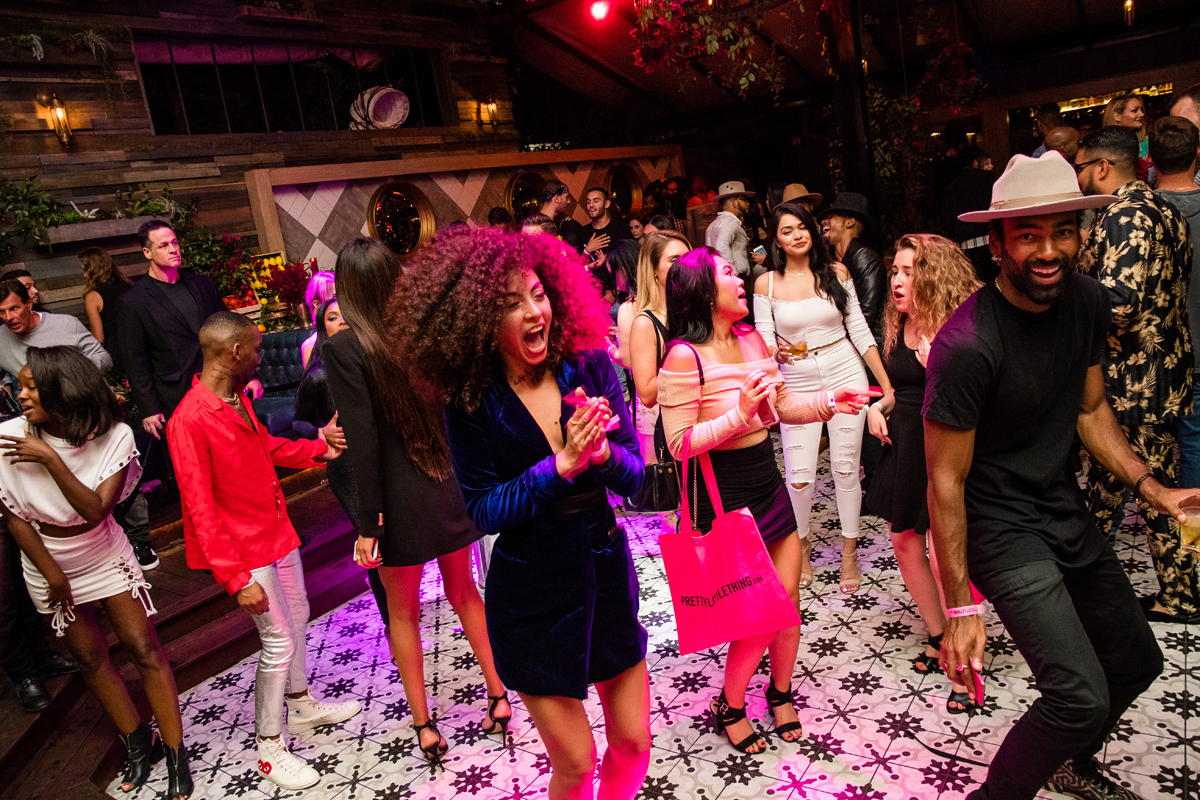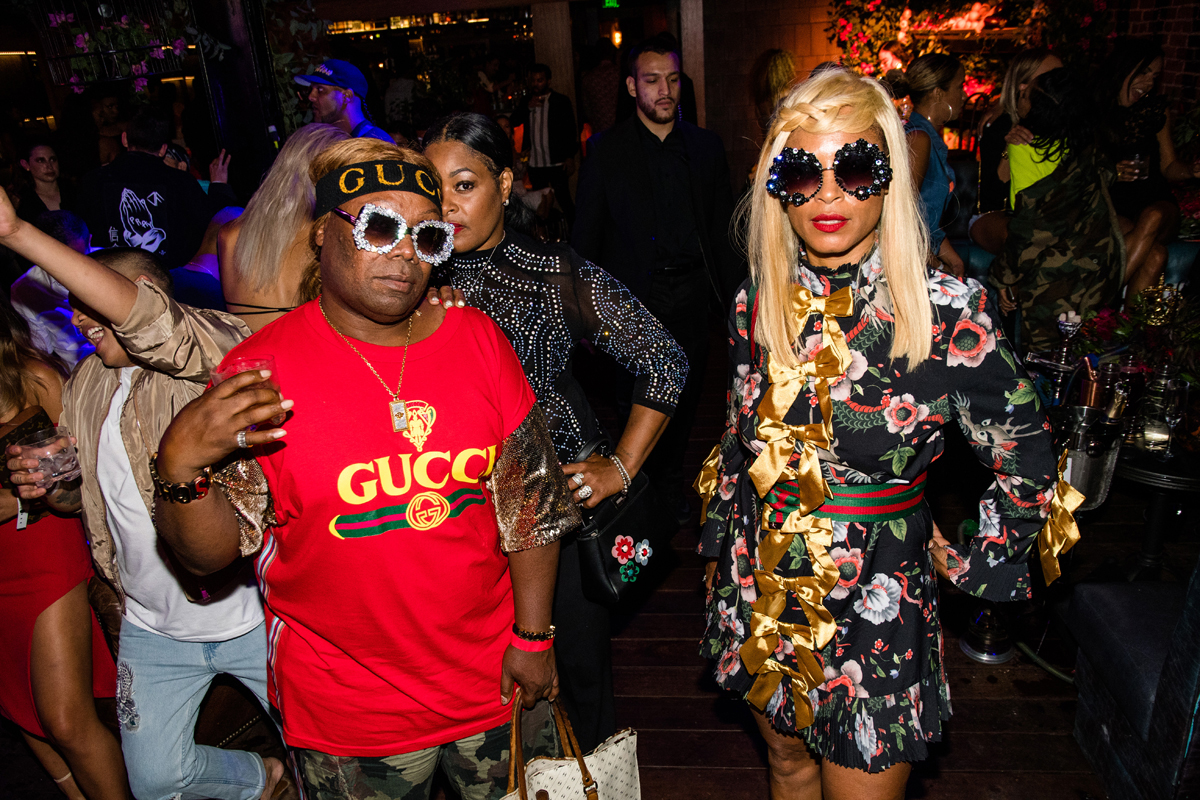 Umar & Any welcome the special guest of the night, Rita Ora.
We'll take a kiss from Rita anytime!
PLT knows guests love swag and they always deliver. Guests enjoyed the gifting suite and loaded up with some of PLT's hot fashions.
Look how happy these two look with their hot pink PrettyLittleThing gift bags.
Thank you, PrettyLittleThing, for letting us create another amazing event with you.
Join our newsletter so you can keep up with all the parties and weddings we are privileged enough to design with the best clients in the world.
Vendor team:
Floral event design - Shawna Yamamoto
Photos - EDLT Photo
Video - Luv In Flying Colors
Venue - Liasion Hollywood
Production and lighting - Happen Los Angeles
Caricatures - Toon Upz
Custom headpieces - Scarlet Harlow Design
DJ - DJ Tay James
DJ - DJ Casanova
Drummer - Denize Zavala
Sax Player - Michelle Simonsen, Simonsen Sounds
Aerialists - AMAX Entertainment